Welcome To
Coast Dog Aviation Ltd. AMO 87-10
Aircraft Modifications and installations
Coast Dog Aviation Ltd. can help you with your modifications and installations. We have experience with engine upgrades, propellers, float and amphib installations, STOL kits and VG's, even BRS parachute installation. We are also experienced in engine monitors including the EDM930, radio, gps and intercom installations.

No job is too big or small and we would be happy to quote you on your next project.
Before
Original panel on a 1958 Piper Comanche 250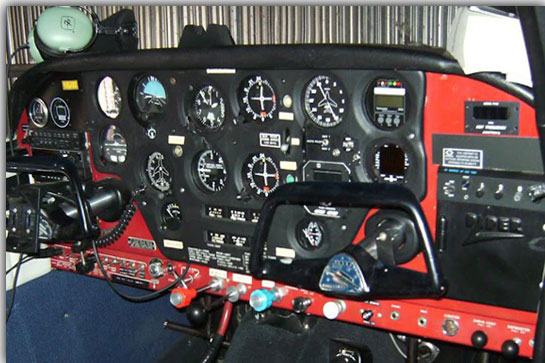 During
Modifications midway done on Stephans Piper 250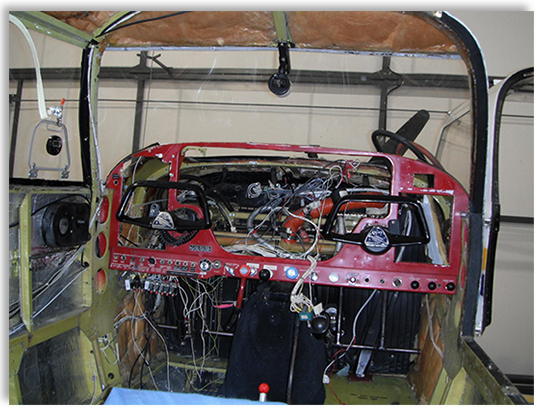 After
New Modifications include, Center Stack Conversion (STC), EDM 930 Engine Analyzer, Move all breakers to front, Garmin GNS430W GPS, Garmin GTS800 Traffic TCAS, Gizmo Docked Garmin 696, KR87 ADF, GTX327, Digital CO Detector with Clock, KANNAD GPS ELT 406, AMSafe Air Bag Seatbelts, Powder Coated and Laser Engraved Panel, to name a few things.